Industrial design | Gaming Design | UX/UI
This was a group project with the objective to design an augmentation to the current existing xbox one controller for single handed use along with a one handed controller for universal gaming.
Robin Cullen | 
Yi Tang | 
Paolo J Duarte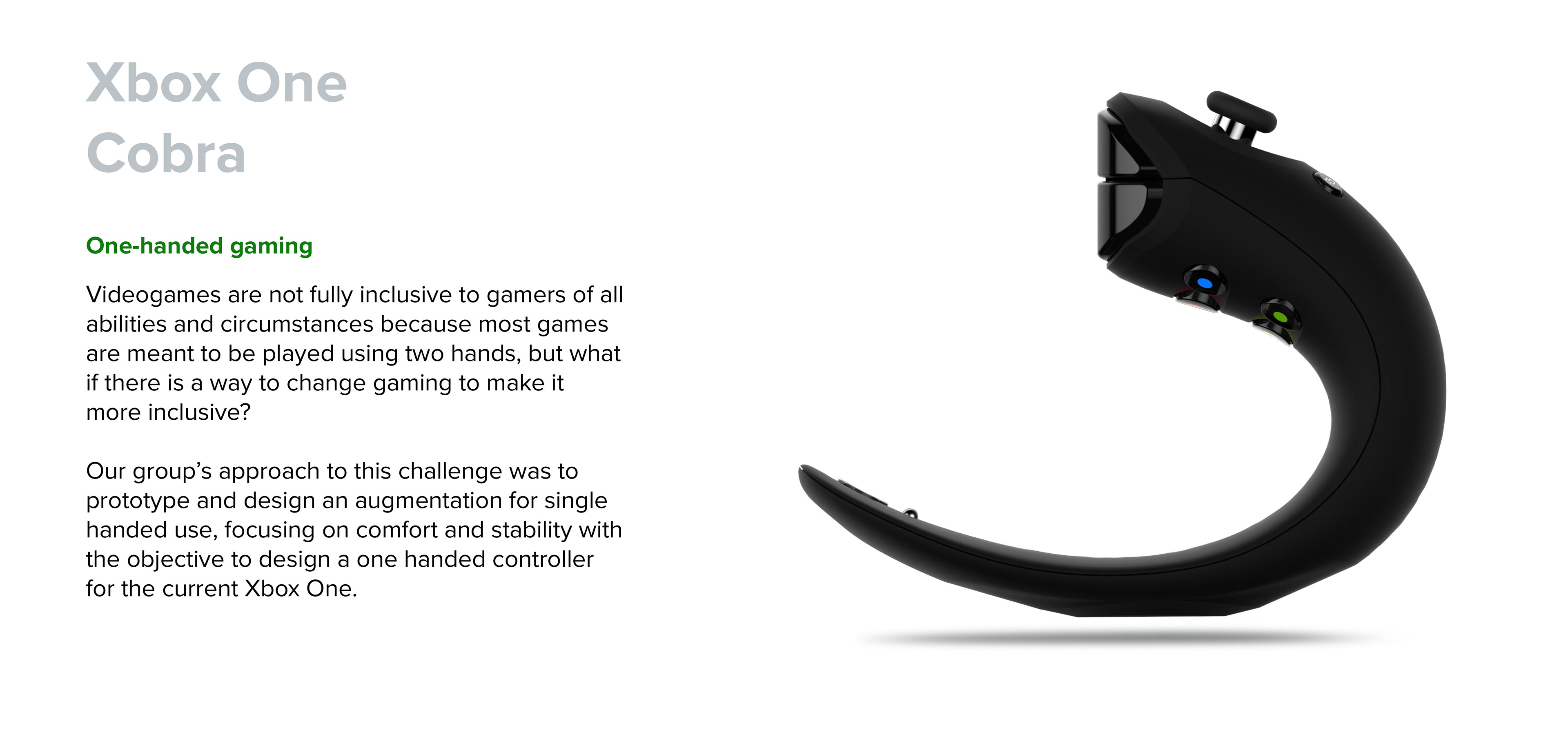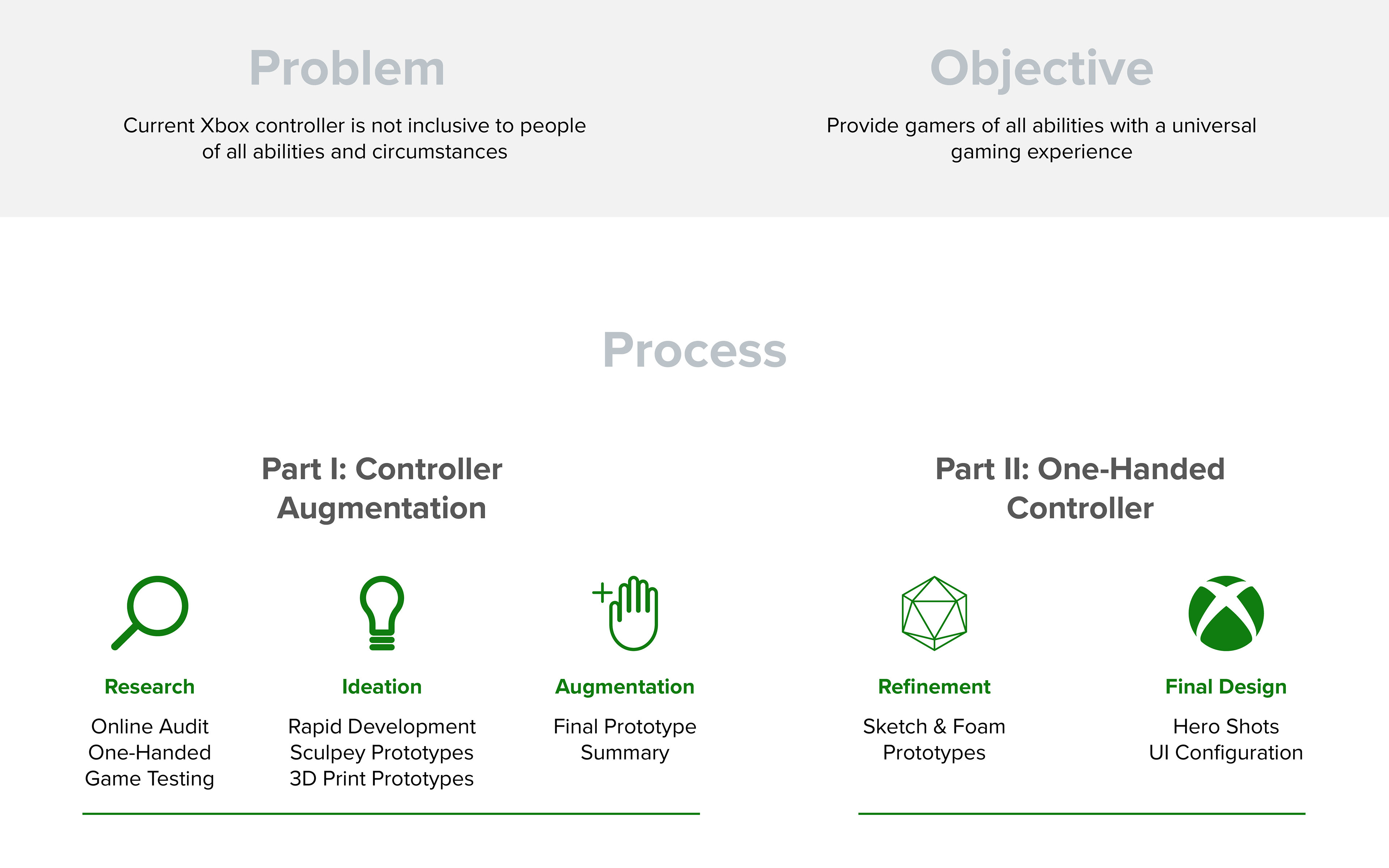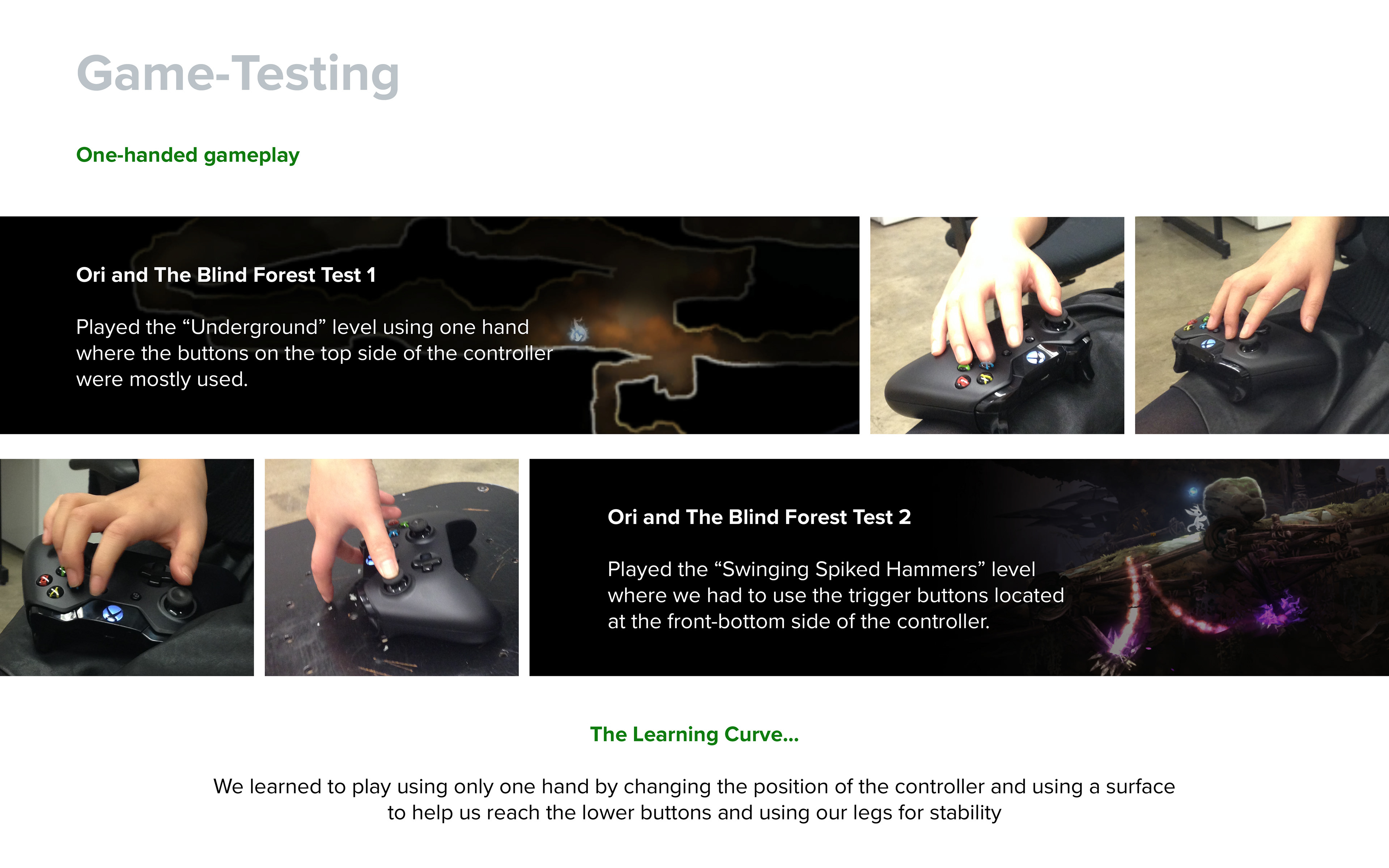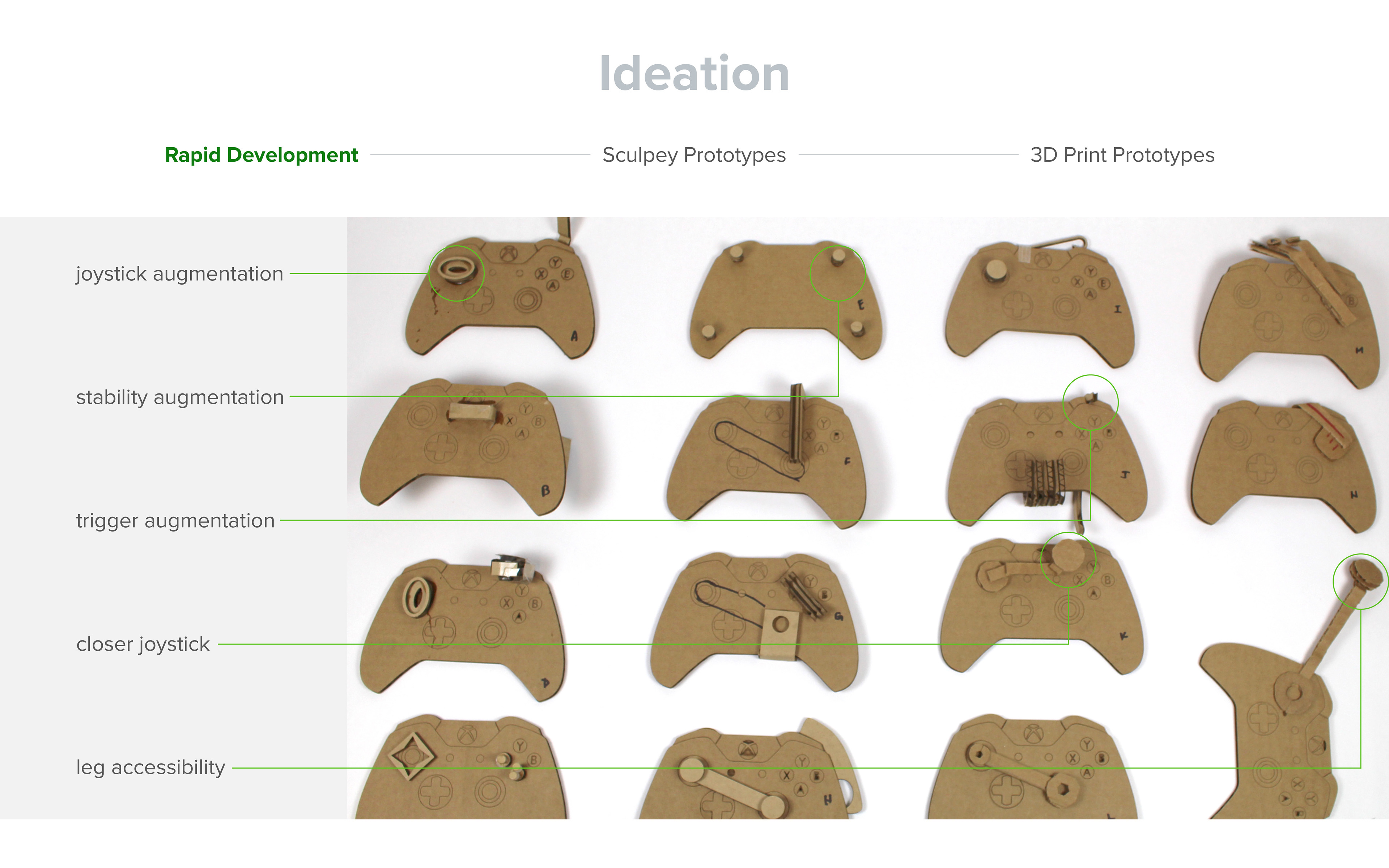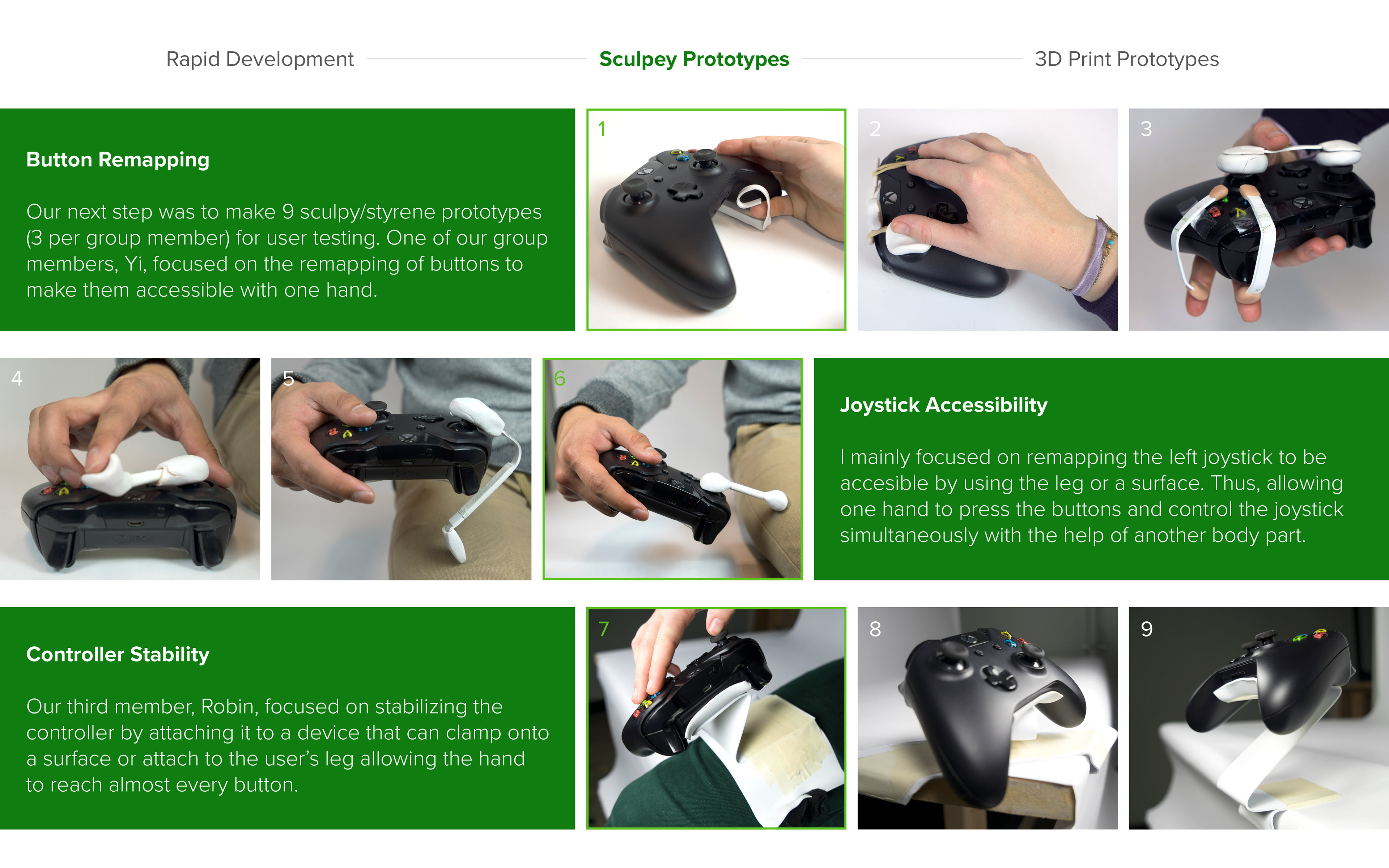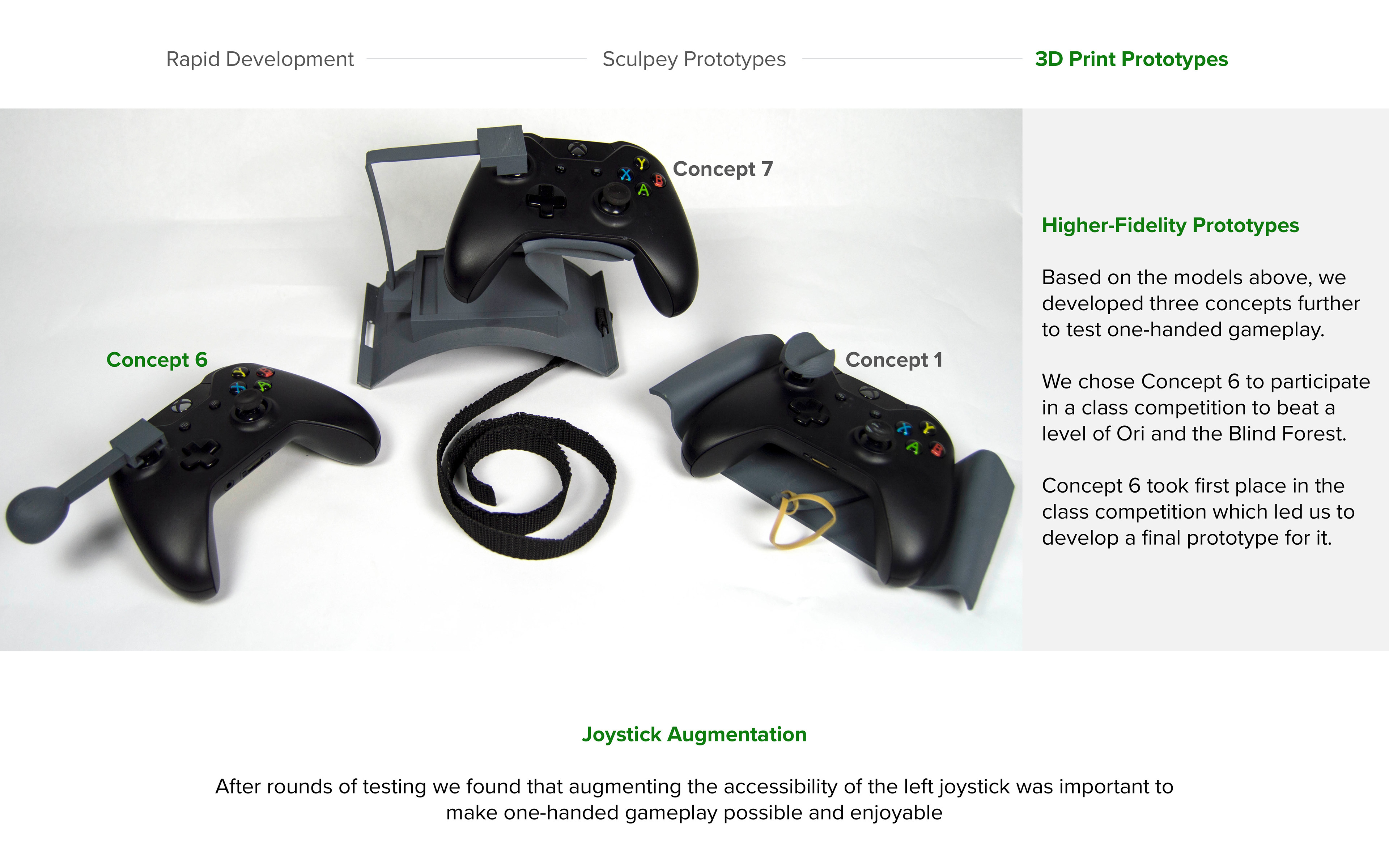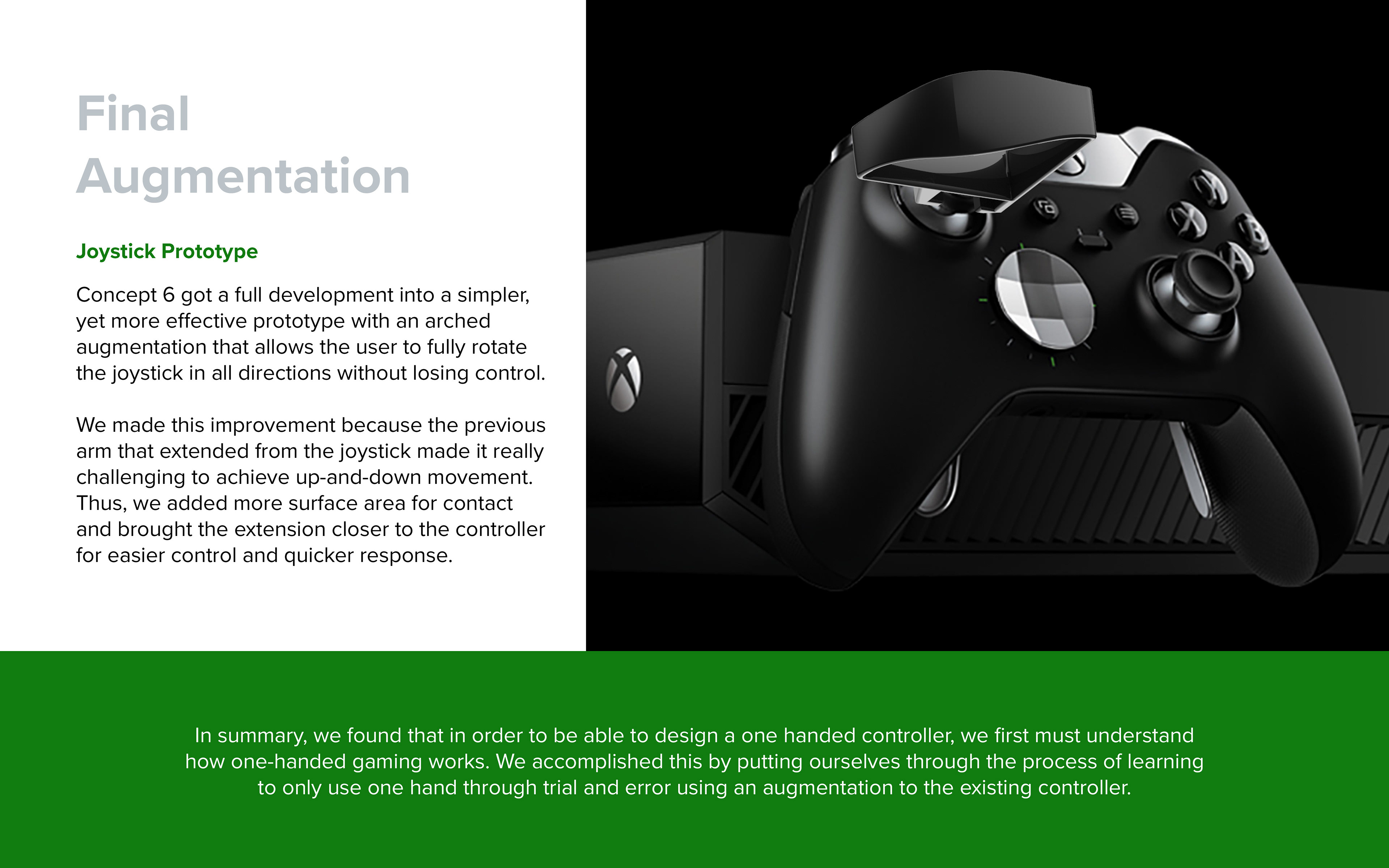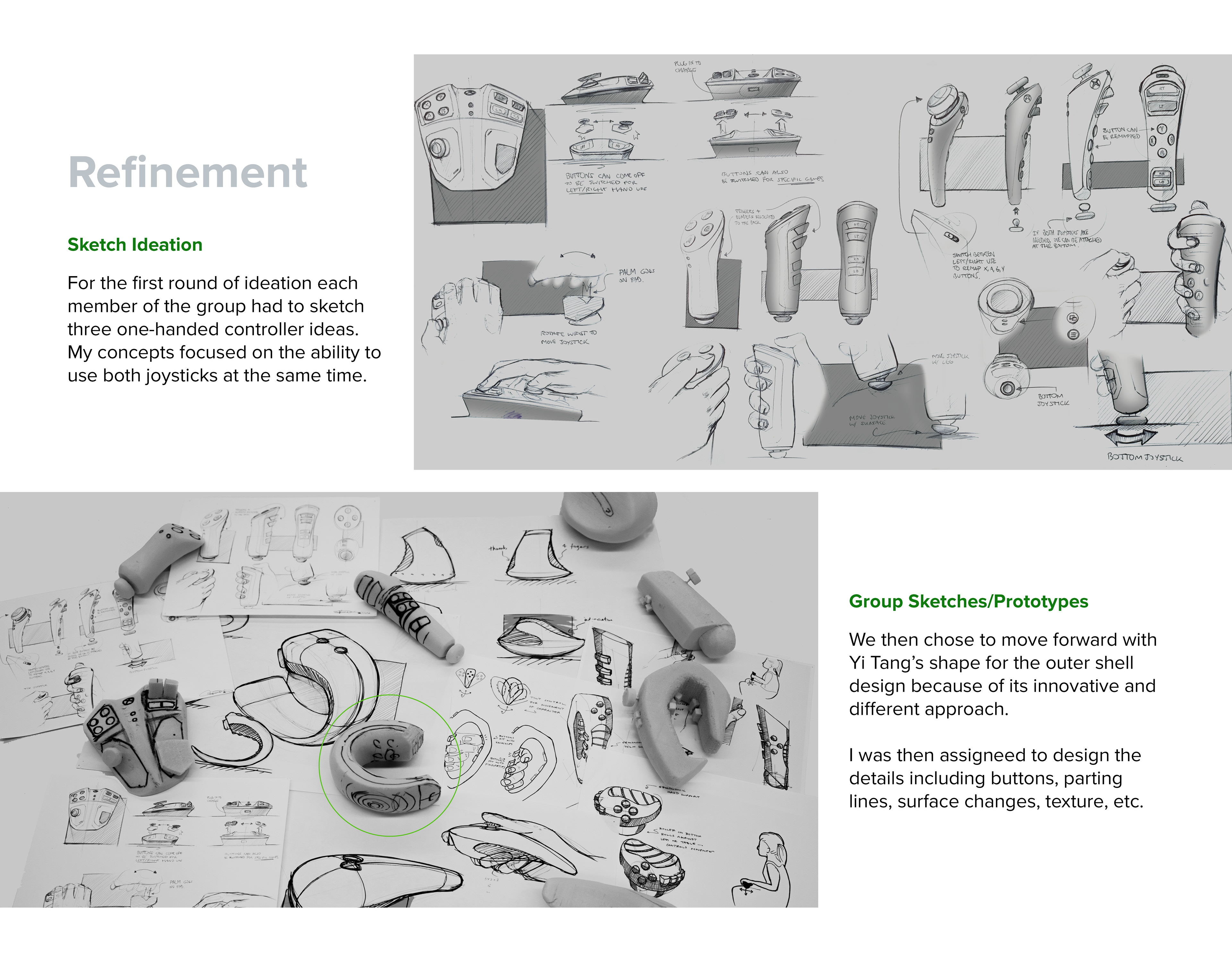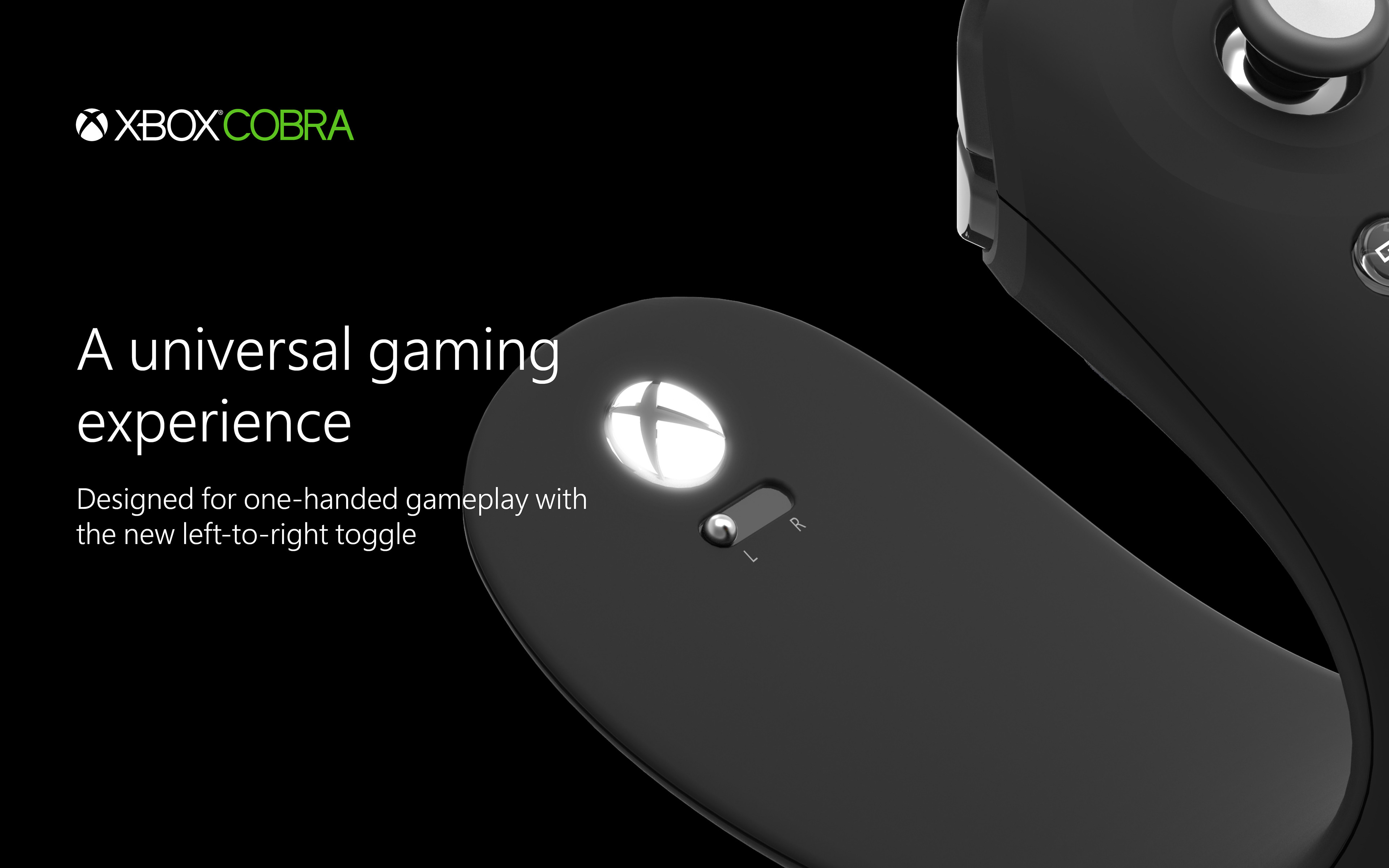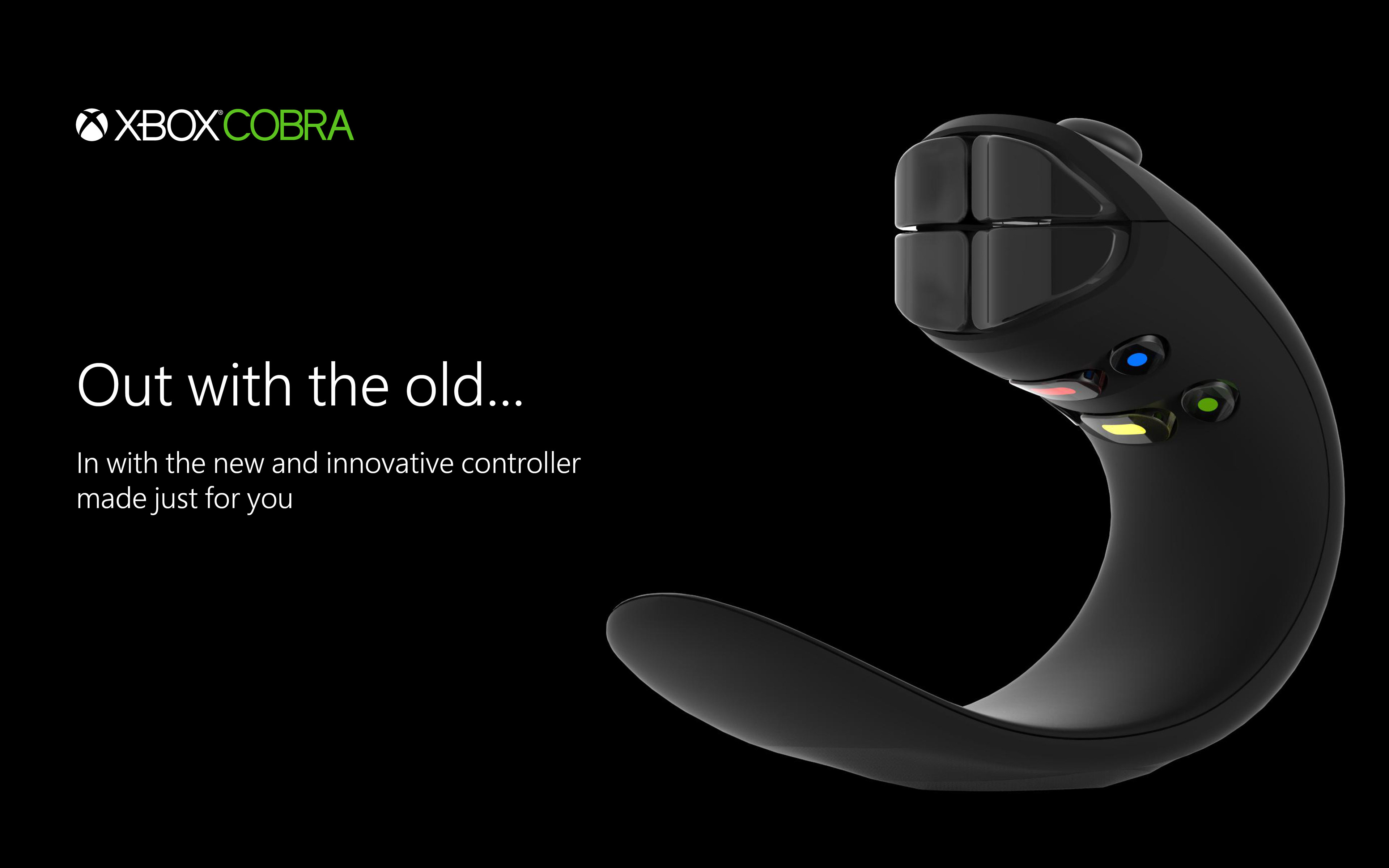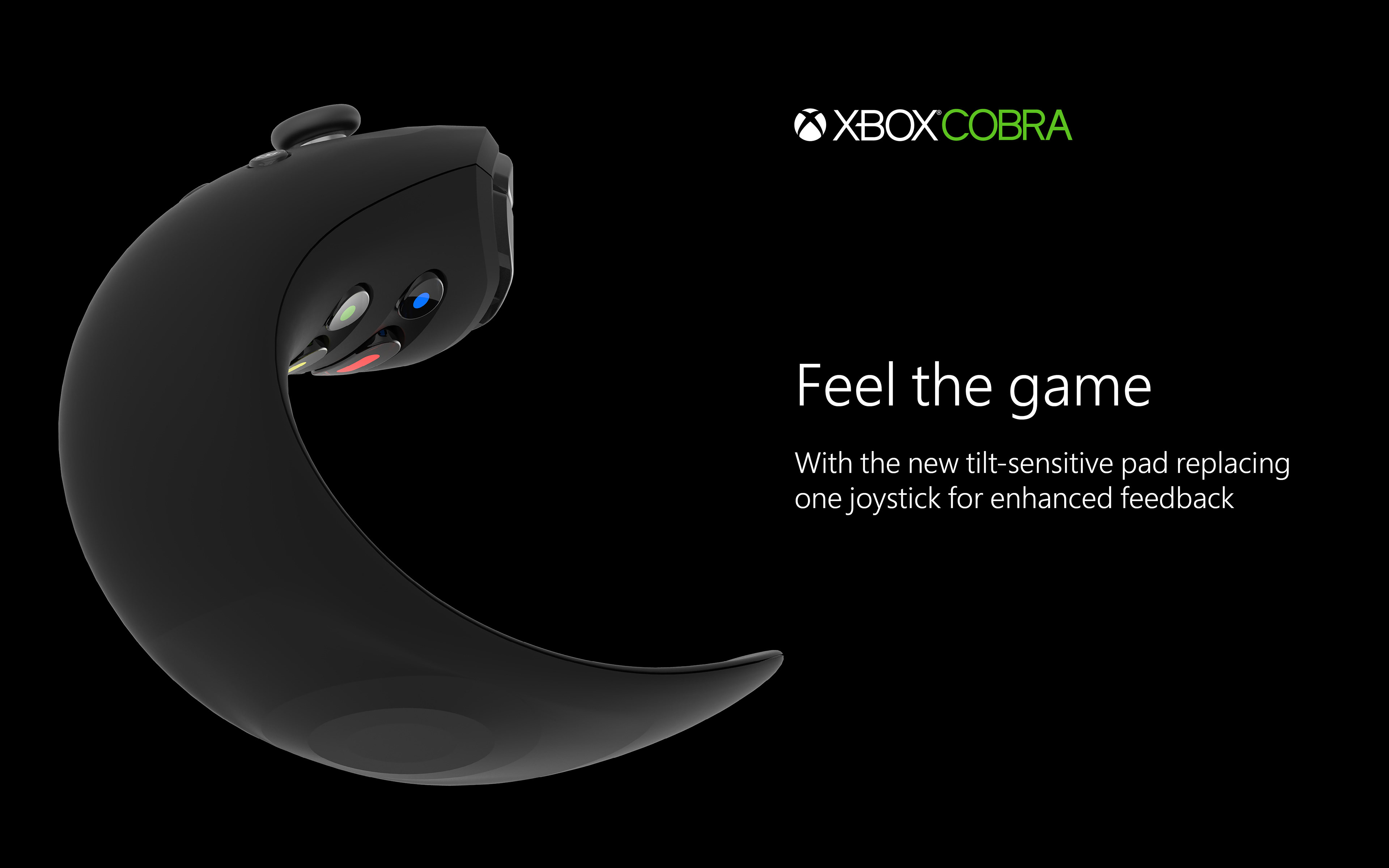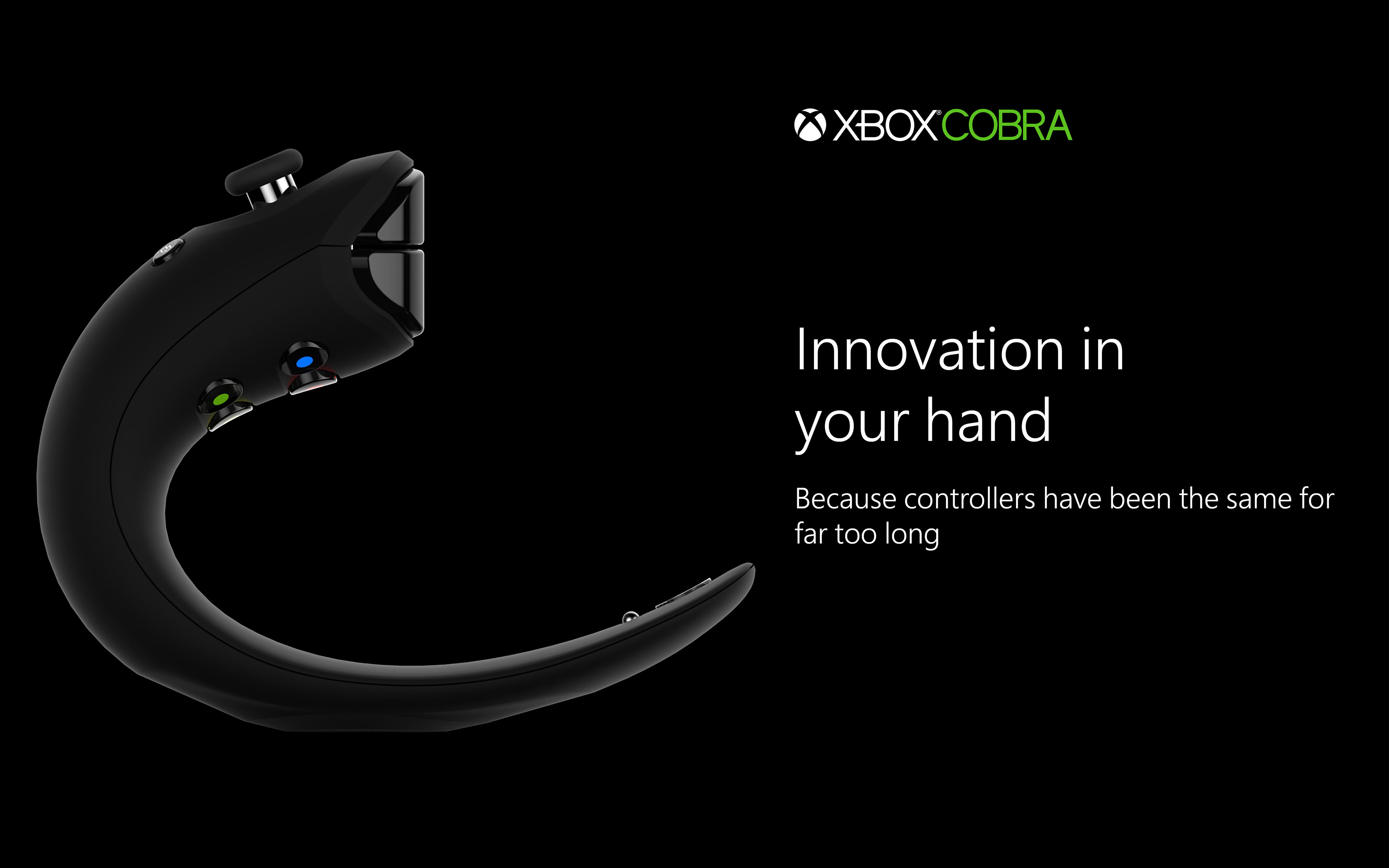 This portion of the Cobra concept is now its own project also on this site. Please refer to "Xbox Cobra Configuration" for the UX/UI design.