I'm Paolo J Duarte and I'm an industrial/interaction designer. I studied industrial design at the University of Washington and since then have gained experience as a hybrid designer with projects ranging from industrial, ux/ui, to visual design. My mixed experience comes from working as a freelance designer and mainly working with startups where I take part of every step of the design process. 
I was born and raised in Peru, spent my adolescent years in Washington, and now located in San Francisco, California. I am extremely extroverted and enjoy making memorable experiences with old and new friends. I am passionate about design, art, sports, coffee, people, and food. I'm sure you, reading this, and I have many of these in common. 
I carry my passion for the list above into my work. Design has the power to break barriers between users around the globe. That drives me to give my all into every project and every relationship in hopes that my work will impact others' experiences.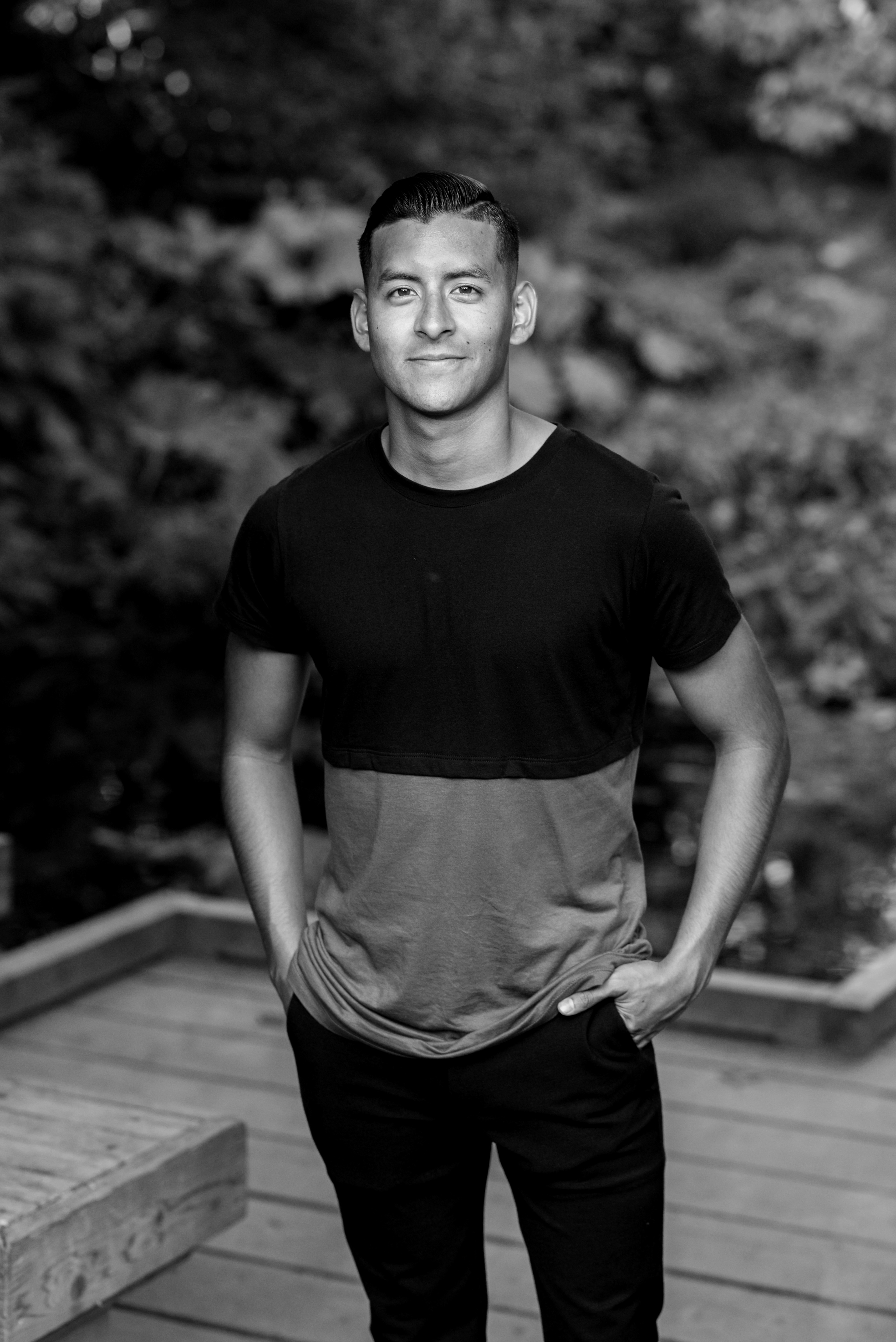 Thank you for taking the time to look over my work. Please feel free to reach out and connect. Let's work together.